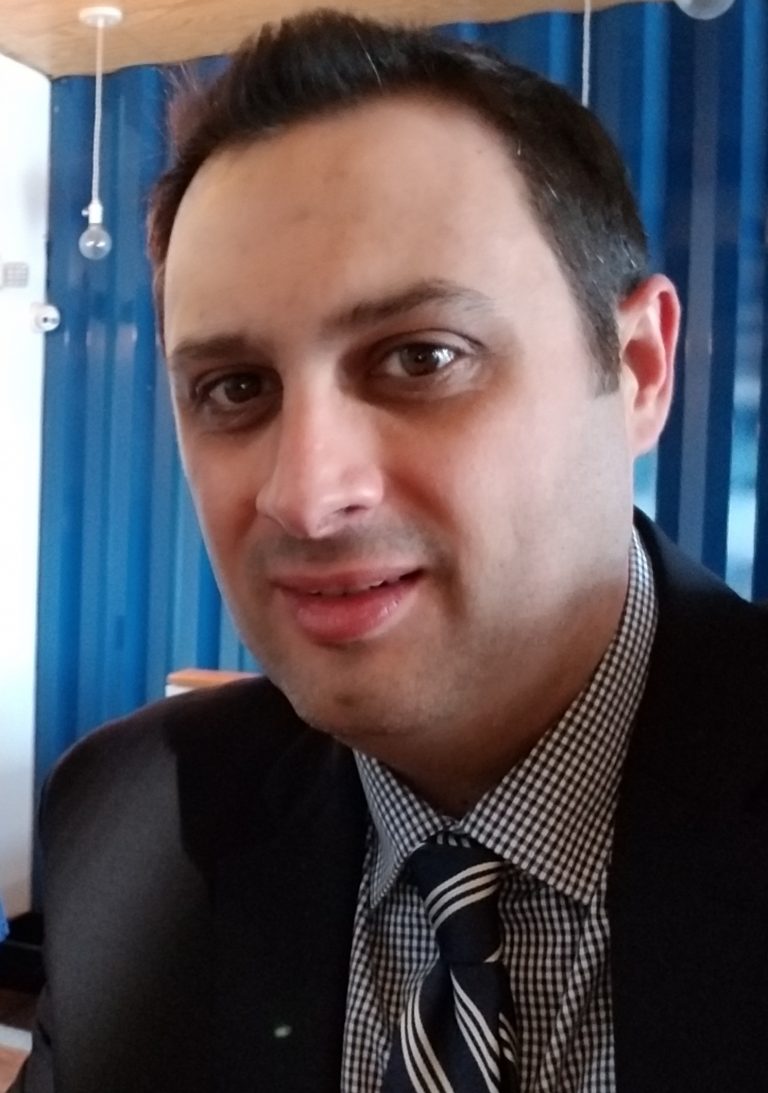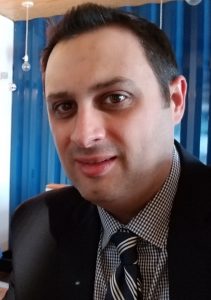 We are excited to announce that Aaron Armendariz has joined the WiSys Business Development team!
Prior to joining WiSys, Aaron worked for Tanning Bed Inc. as Director of IT. Aaron successfully opened over 20 retail locations and implemented IT infrastructure to improve POS, accounting and warehousing processes. In 2008 Aaron was promoted to the role of General Manager, responsible for day to day operations of the business.
Aaron brings over 20 years of sales and technical experience to the team that includes managing sales, sales training and distance learning to over 500 seasonal employees and district managers.